self-healing at your fingertips
MERIDIAN 101 ACUPRESSURE
& GUASHA THERAPY
Discover the healing power of TCM with our Meridian 101 educational workshops. Learn D.I.Y. preventive care techniques to improve the health and well-being of you and your family in a fun, experiential way.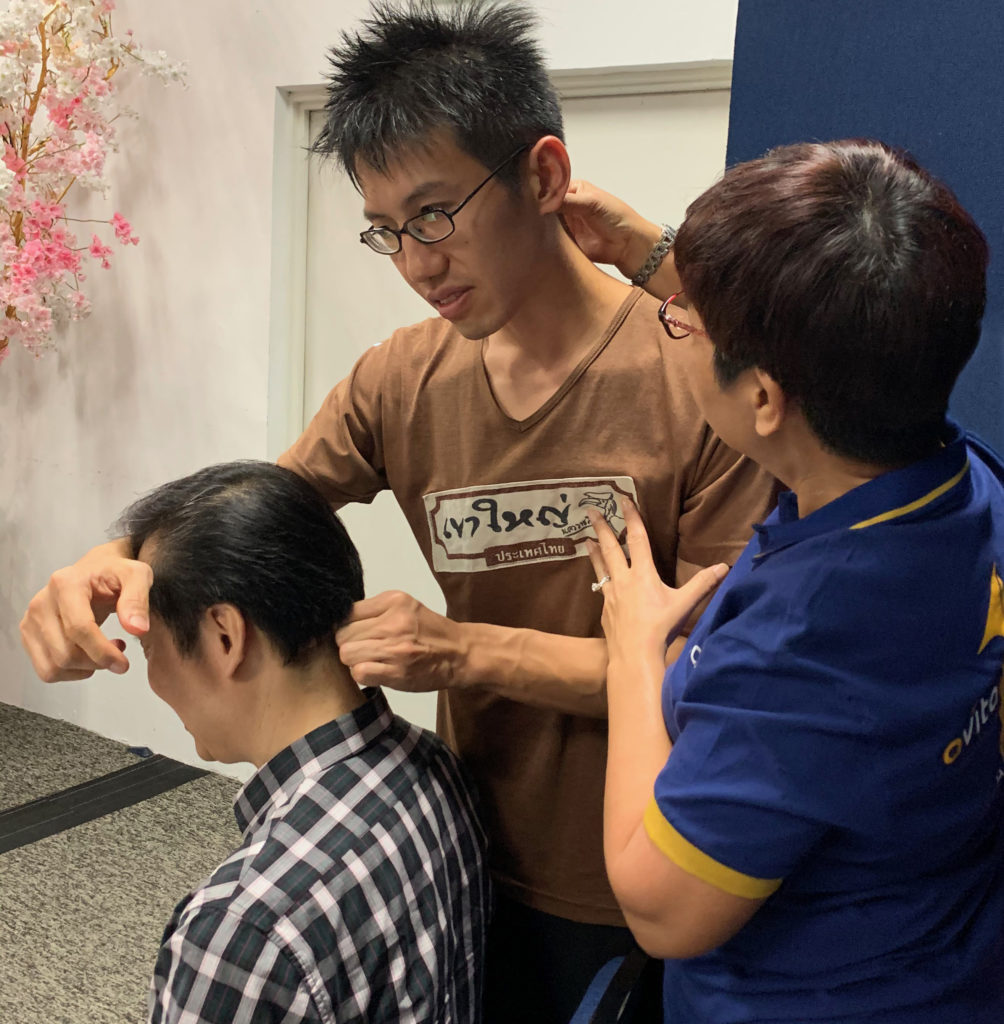 Meridian 101 explained, simply…
What participants said…
Meridian 101, a preventive wellness movement since 2007…
Meridian 101 is a global initiative that originated in Singapore in 2007 with the aim of encouraging preventative wellness practices worldwide. This program comprises an uncomplicated acupressure and guasha health regimen based on the wisdom of traditional Chinese medicine combined with modern biotechnology techniques for herbal oil extraction.
essentiallyMERIDIAN serves as a wellness educational platform for preventative wellness and provides informative talks and experiential workshops for both individuals and organisations around the world. We also conduct train-the-trainers program for like-minded individuals to join our wellness movement. We have an international network of trainers in Singapore, Malaysia, Taiwan, Japan, Hong Kong, the Philippines, Indonesia, Cambodia, India, China, Australia, USA, South Africa and Kenya.
Meridian 101 Experiential Workshops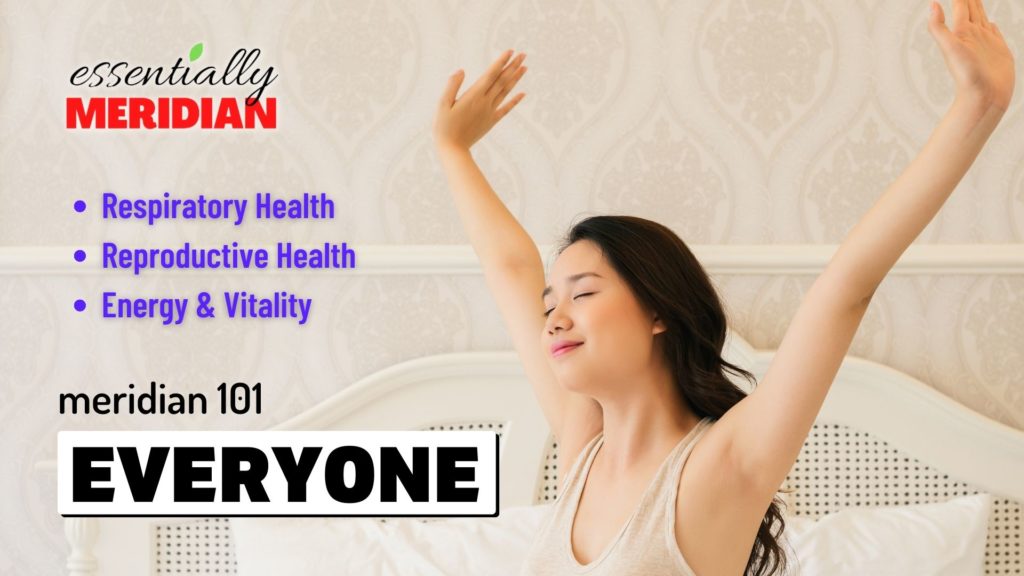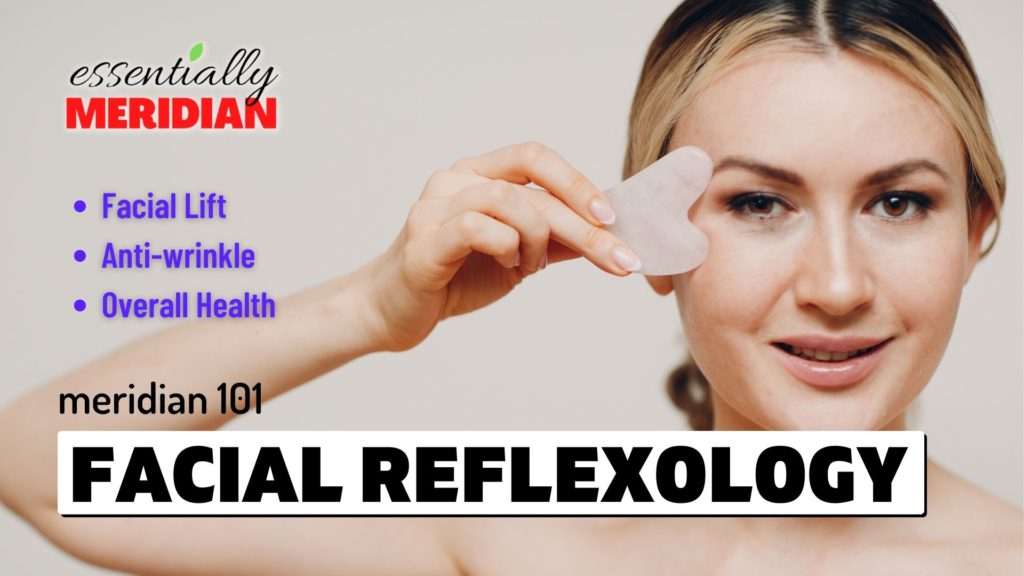 Come and tune up your wellness with Meridian 101!
Wellness talks for the Corporates
We offer a series of wellness talks suitable for groups of 10 or more individuals in your workplace. The most commonly requested topics for these talks, which promote staff well-being, healthy living, and team bonding, are as follows:
How to Destress and Relax?
Stiff neck and shoulder is the No. 1 health problem for most office workers who sit in front of computers for long hours. Stress at work and home is also a cause for poor sleep quality, migraine and tension headache. This talk will equip participants with DIY meridian acupressure and guasha therapy techniques for self-healing.
How to Detox Naturally?
Toxins enter our body through less-than-healthy diet, lifestyle and even respiration. More than ever, we need our detoxification system to be in peak condition 24/7. This talk will help participants learn how to purge toxins and prevent illness as a result of toxic accumulation in their body.
How to Look Great with Facial Reflexology?
Designed for women who value beautiful facial complexion that exudes radiance from the inside out, this talk will let attendees learn about the reflex zone of the face and witness the benefits of facial guasha through a live demonstration.
How to Combat Aging with Cellular Therapy?
In this talk, we will discuss the latest advances in regenerative medicine and how cellular therapy can combat aging by repairing and rejuvenating cells, slow down the aging process and improve overall health and especially our immune system.