Self-Healing at Your Fingertips
MERIDIAN 101 ACUPRESSURE
& GUASHA THERAPY
Discover the healing power of TCM with our Meridian 101 educational workshops. Learn D.I.Y. preventive care acupressure and guasha techniques with herbal essential oils to improve the health and well-being of you and your family in a fun and experiential way.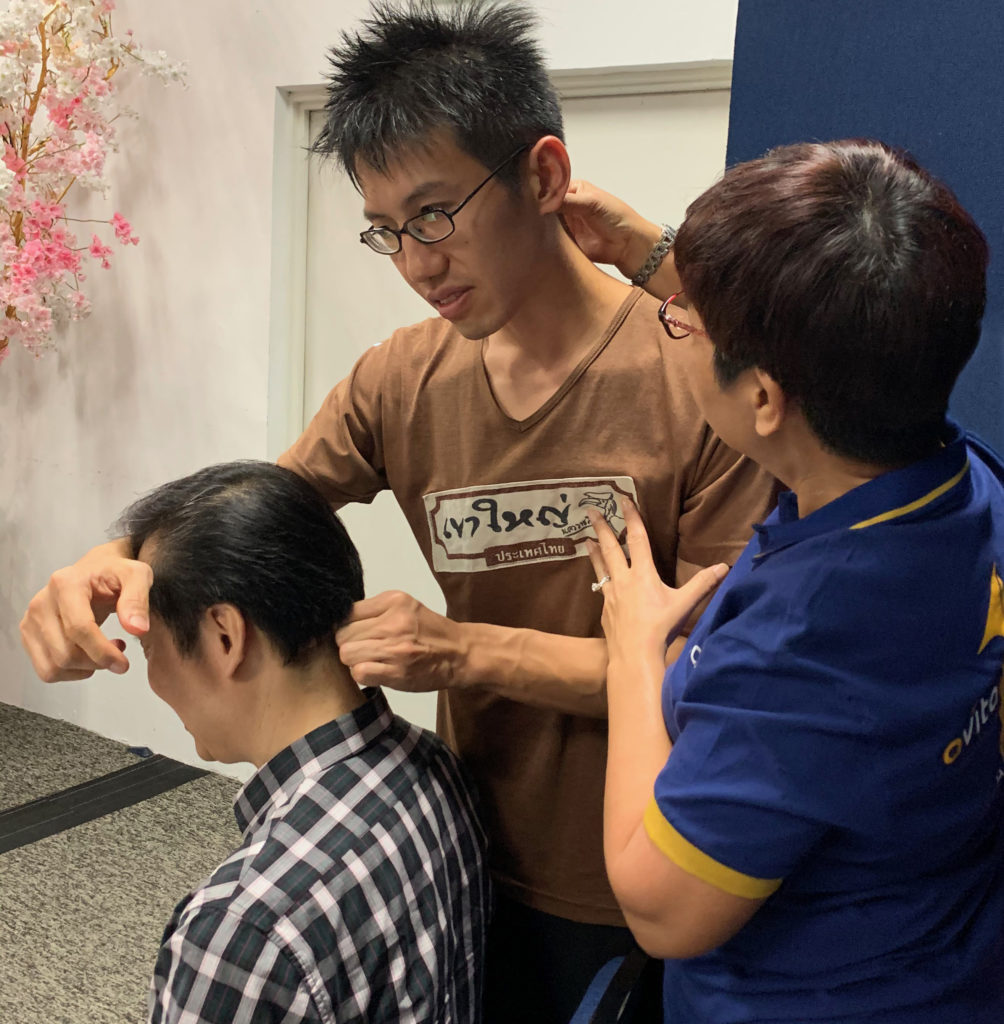 Meridian 101 explained, simply
Meridian 101 is an easy-to-learn and pragmatic approach to applying the wisdom of Traditional Chinese Medicine (TCM) for holistic well-being in today's modern living. You will learn how to balance the flow of energy (Qi) through the meridian system in your body to prevent illnesses, alleviate pain and stress, and enhance overall health. We utilise Acupressure and Guasha techniques for these purposes. Acupressure involves applying pressure to stimulate specific acupoints on the body, while Guasha involves scraping along specific meridians to improve Qi and blood circulation. Unlock your body's natural healing potential with Meridian 101.
What Participants say…
What Meridian 101 Ambassadors & Speakers say…
Meridian 101, a preventive wellness movement since 2007…
Meridian 101 is a global initiative that originated in Singapore in 2007 with the aim of encouraging preventative wellness practices worldwide. This program comprises an uncomplicated acupressure and guasha health regimen based on the wisdom of traditional Chinese medicine combined with modern biotechnology techniques for herbal oil extraction.
essentiallyMERIDIAN serves as a wellness educational platform for preventative wellness and provides informative talks and experiential workshops for both individuals and organisations around the world.
We also conduct Train-the-Trainers program for like-minded individuals to join our movement as Wellness Entrepreneurs. We have a growing international network of trainers in Singapore, Malaysia, Taiwan, Japan, Hong Kong, the Philippines, Indonesia, Cambodia, India, China, Australia, USA, South Africa and Kenya.
Meridian 101 Experiential Workshops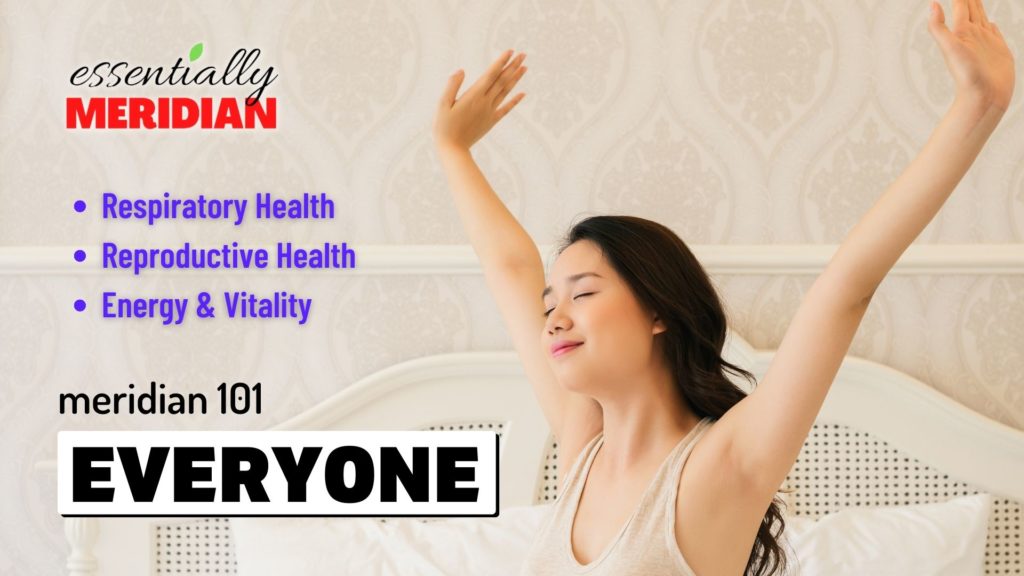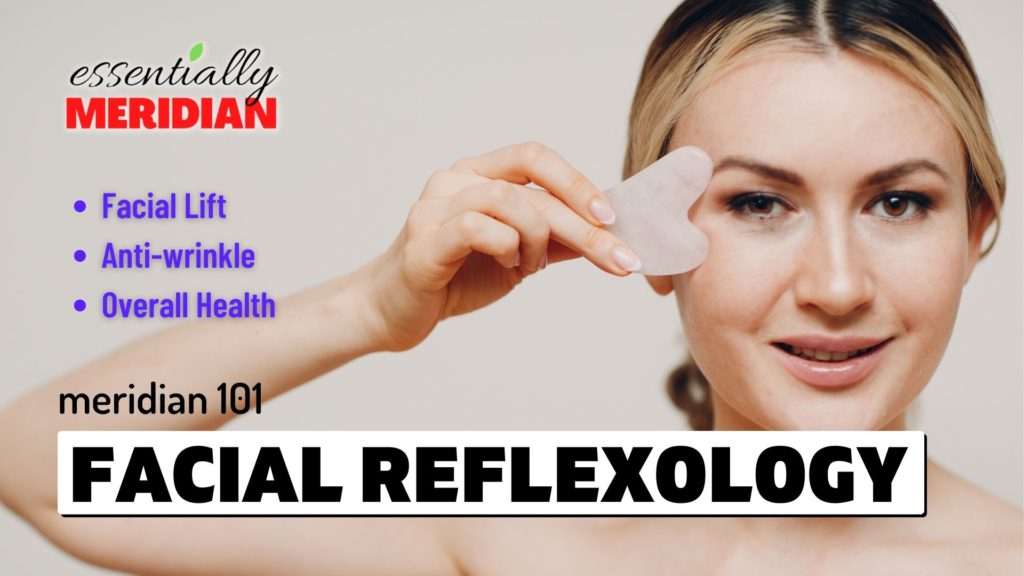 Come and tune up your wellness with Meridian 101!
Wellness talks for the Corporates
Meridian 101's preventive wellness education program provides the perfect solution for corporate organisations. This comprehensive program equips employees with the knowledge they need to practice preventive self-care skills, including stress management, improved vitality and concentration, and nutrition. Plus, our program is also an excellent interactive team-bonding activity that can help foster good relationships among staff, for improved team dynamics at work.
How to Destress and Relax?
Stiff neck and shoulder is the No. 1 health problem for most office workers who sit in front of computers for long hours. Stress at work and home is also a cause for poor sleep quality, migraine and tension headache. This talk will equip participants with DIY meridian acupressure and guasha therapy techniques for self-healing.
How to Detox Naturally?
Toxins enter our body through less-than-healthy diet, lifestyle and even respiration. More than ever, we need our detoxification system to be in peak condition 24/7. This talk will help participants learn how to purge toxins and prevent illness as a result of toxic accumulation in their body.
How to Look Great with Facial Reflexology?
Designed for women who value beautiful facial complexion that exudes radiance from the inside out, this talk will let attendees learn about the reflex zone of the face and witness the benefits of facial guasha through a live demonstration.
How to Combat Aging with Cellular Therapy?
In this talk, we will discuss the latest advances in regenerative medicine and how cellular therapy can combat aging by repairing and rejuvenating cells, slow down the aging process and improve overall health and especially our immune system.
Our happy clients include…
Alexandra Hospital
Aranda Country Club
Art of Living, India
Art of Living, Kenya
Bank of China
Baptist Golden Home
Civil Service Club
CXA
Credit Suisse
DHL
Dover Park Hospice
Dunman Sec School
Epson Singapore
Extraordinary People
Fei Yue Community Services
FRCS Eldercare Center
Genius Central
Great Eastern
Hackuity
Hakka Association
Health Sciences Authority
Henderson Well Center
HomeTeam
Hwa Chong Institution
I'm Possible Learning Planet
IBL
IBM
Income Insurance
Juniper Networks
Kampong Ubi Community Club
Kim Choo Bak Chang
Lions Befriender
M1
Marina Bay Sands
Maybank
Medtronic Singapore
Meridian Institute
Microsoft
MSIG
MTU
MY World Preschool
NUS
NUSS
OCBC Bank
O2Works
One Punggol
Oodles Learning
Pacific Tech
People's Association
PFPFA
Points of You
Prudential
Raffles Girls' primary School
Raffles Hospital
Rockwell Automation
RSVP
SAFRA
SATT
Sembawang Country Club
Singapore Airline
Singapore General Hospital
Singapore Swimming Club
SingLife
Singtel
SNEF
Sony
SparkleTots
SPC
Thales Group
TNT
Toyo Aircon
True Blue Restaurant
广西会馆,柔佛